[lgc_column grid="25″ tablet_grid="50″ mobile_grid="100″ last="false"]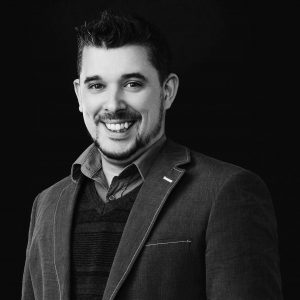 [/lgc_column]
[lgc_column grid="75″ tablet_grid="50″ mobile_grid="100″ last="true"]
Does your marketing work hard as you do?
Hi, I'm Joey, founder and consultant here at Daccord Media.
Your marketing is key to your businesses digital strategy and I see many businesses failing with their marketing due to most media being outdated, hard to follow and does not generate new business effectively.
Our strength lives on creating websites that are easy to use, gorgeously designed and work hard to generate leads and sales for your business 24/7.
Let's discuss
Cheers,
Joey Duguay
You can contact me for marketing services below:
[/lgc_column]
Inspiring brands, websites and digital marketing strategies delivers limitless potential.